Tyler Communications Inc. (TCI) is a government and private sector contracting company with 20 years of combined experience as a turnkey IT solution provider. TCI specializes in computer sales, computer peripherals, software development coupled with installation, troubleshooting, maintenance, emergency support, and training, utilizing advanced digital platforms to exceed potential clients' expectations.
TCI DBA Energy Daiquiri Bar & Grill owns and operates a full service restaurant and bar in Atlanta. 
Airport location will be opening soon.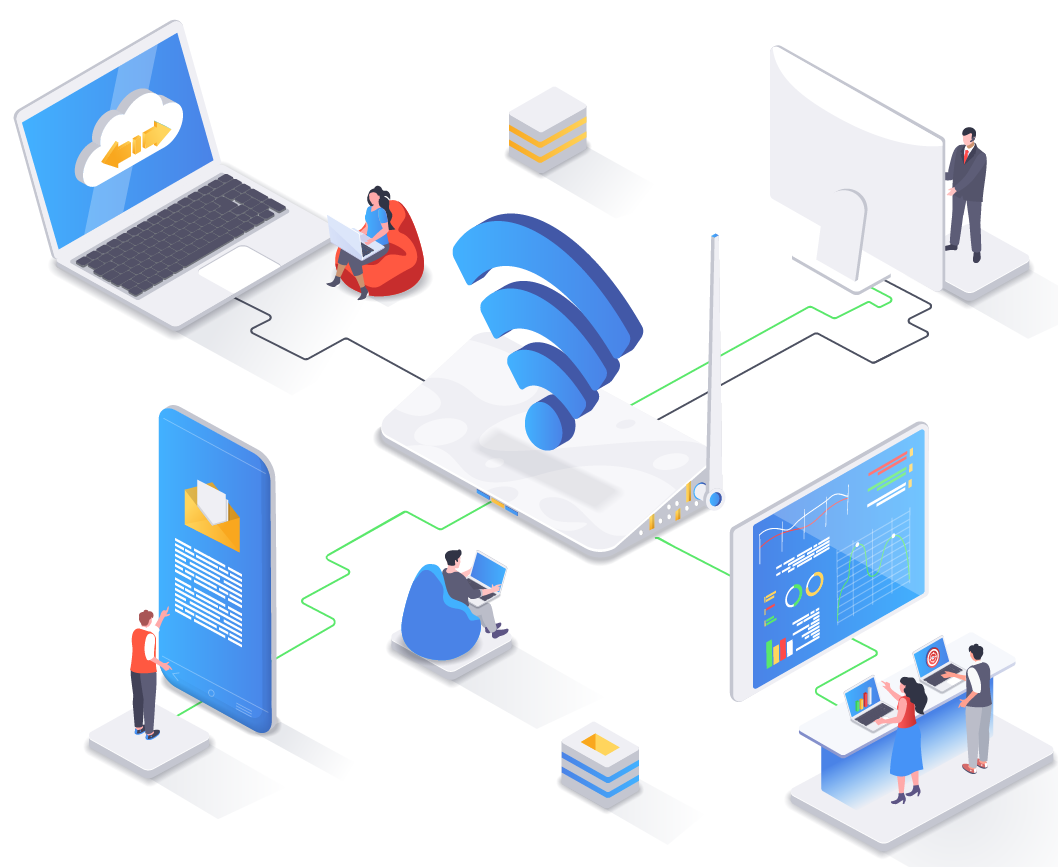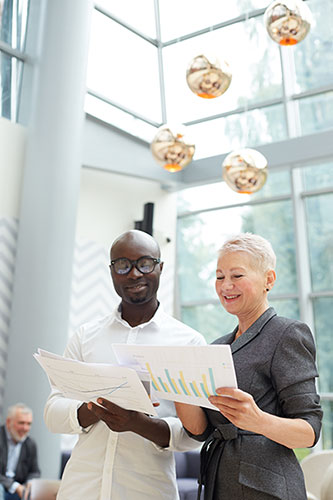 TCI stands on a solid history of long‐standing relationships built from satisfied governmental and corporate clients. We pride ourselves in delivering projects responding to urgency and with excellent customer service. With assurance, we pledge to:
Deliver a high-quality end-product
Exceed expectations of clients
Customized product packages to service the needs of our clients
Implement a strategic plan to deliver within scheduling constraints
Access to a support team from the point of installation for the lifespan of the project
Provide customer service in excellence
Supply flexible emergency support
8(a) Business Development
SDB (Small Disadvantaged Business)
MBE (Minority Business Enterprise)
DBE (Disadvantage Business Enterprise)
ACDBE (Airport Concessionary
Disadvantage Business Enterprise) in 50 states
Tyler Communications provides customized training packages to meet the needs of its customers. Specializing in security awareness and cybersecurity, our team is able to assess the needs of our clients, incorporating updates, and provide certified instructors to ensure the optimization of the product.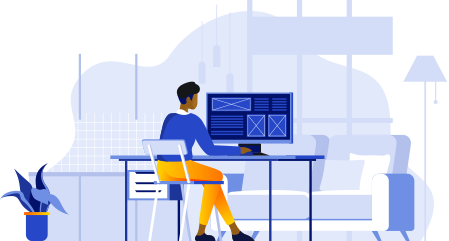 Cyber Security:
• MMS Cyber: Security Awareness
• MMS Cyber: Basic Cyber Security
• MMS Cyber: Advanced Cyber Security
• MMS Cyber: Security Planning for the Enterprise
+ More Additional Training…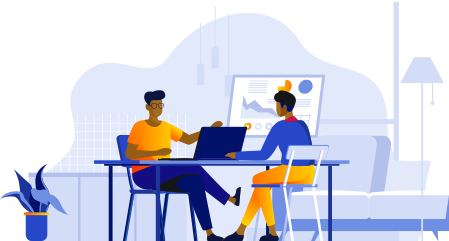 IT Training:
• CompTIA
• Cisco
• CASP
• VMware
+ More Additional Training…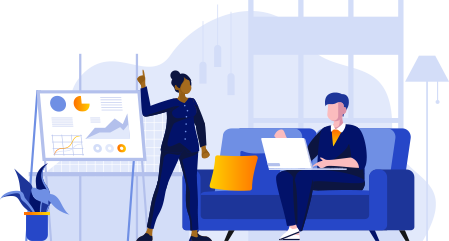 Professional Development:
• Communication
• Public Speaking Presentation Skills
• Customer Service Skills
• Project Management
+ More Additional Training…
Get In Touch
Please contact us if you require or have inquiries about the services we provide.
Primary NAICS Codes:
425120, 517210, 541512, 541513, 54611, 54618, 561110, 561990, 611430, 611699, 611710, 611420, 517410, 927110, 334111, 518210, 519130, 541519 ,928110.
Cage Code: 5KNK6
Duns Number: 83-259-7046
EIN: 46-391-9048